Integrating digital channels into customer service implies knowing how to choose platforms, metrics, but also the right people to manage assistance through social media, live chat and messaging apps. Consequently, even the most experienced manager today needs to urgently acquire specific digital skills, given the period we are experiencing. To answer these wishes, I prepared my new online course 'Coaching Digital Customer Service Manager' aimed at customer service / contact center managers.
How it works
The training / consultancy process takes place entirely online on a dedicated e-learning platform and is divided into 3 phases:
1. Assessment – analysis of your current digital skills with focus on essential issues of the Digital Customer Service. In this way I highlight the areas of intervention on which we will work in the next phase, releasing personalized feedback.
2. Online coaching – one-on-one video consultancy to strengthen your digital skills (muscles). In addition, I will assign you personalized exercises based on the progress of the coaching, with verification.
3. Closing the loop – video de-briefing sessions on the results you have achieved and consultancy for further strategic developments for your Digital Customer Service [see options on the course page].
What you will bring home
Essential skills and knowledge to become Digital Customer Service Manager
Actionable advices for your organization thanks to one-on-one coaching activities
Constant interaction with the teacher
Didactic material to deepen during and after the course [book]
The 'Coaching Digital Customer Service Manager' certificate to proudly show off on your LinkedIn profile
Good reasons to buy it
To enrich your professional background by taking advantage of growth opportunities in digital customer service
To learn about best practices applicable within your organization
To have as a coach a Digital Customer Service specialist who has been helping for years companies of various industries and sizes
Go to the course page
Click on the image to get all information↓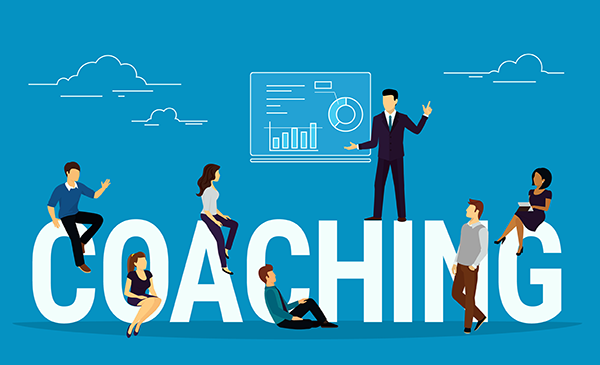 Credit image: Shutterstock