What if I asked you 'how do you see your organization in their Digital Customer Service journey?' Well, first of all I hope that something will immediately pop up in your mind, otherwise you'd be in trouble! Afterwards, I'd be very curious to listen to your answers. So while you think about it, I'm going to share with you 3 frequent approaches to digital support I've noticed having conversations with prospects and clients.
Frequent approaches, different brand personalities
The first thing that I'd like to point out is that in 2021 Digital Customer Service is still a pretty new to many organizations. In fact many of them had recently and suddenly embraced digital support due to the pandemic.  Of course there are remarkable differences from one brand to another, so that we can divide them into 3 approaches categories:
1. Rookies

Organizations that still need to start from scratch their digital support journey. Meaning that neither they did choose a digital platform, nor they have up-skilled their customer service staff.
Strategic vision: poor because they don't consider Digital Customer Service as a strategic business leverage yet – even though it's something 'they look at in the future.'
Budget: not being allocated yet because they don't see digital support as a priority.
2. Followers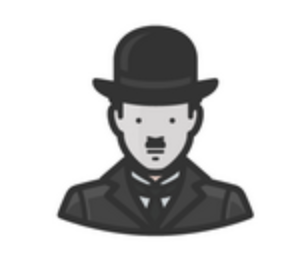 They did not test the waters but they suddenly had to dive in facing digital conversations peaks over social media, live chat or messaging apps. Therefore they have quickly made decisions in the midst of emergency, meaning whether to invest in technology (omni-channel platform) or people (up-skilling).
Strategic vision: They have realized the importance of building digital support operations and they are planning further short term actions where they still have gaps that affect customer experience.
Budget: in the process of being allocated soon for the above mentioned reasons.
3. Innovators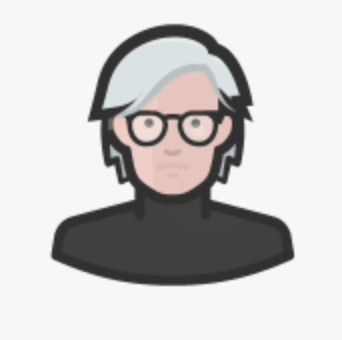 They've started embracing Digital Customer Service way before the pandemic, developing a step-by-step road map. Therefore they are equipped with digital platforms, and have already implemented process and workflows. Last but not least. they have successfully trained their managers and/or support agents).
Strategic vision: they are aware that digital interactions play a key role to determine customer experiences, thus purchase decisions. Therefore they take care of details of each conversation to stand out from competitors. They've also 'exported' Digital Customer Service philosophy to other business areas, such as Marketing and Sales with a continuous improvement approach.

Budget: constantly set up every year (just like has always been for Marketing).
Customer won't wait for you
As digital customer's needs are ever changing, it's vital to promptly detect them and adapt your business model accordingly. Which one of these 3 frequent approaches are you currently in? Answer in this short interactive video to start our private conversation.
Credit image: Unsplash.com