More and more organizations have realized that excellent and consistent Digital Customer Service is a key business driver. The smartest ones have focussed on conversations effectiveness, meaning taking care of each of them in details. That implies working on two aspects: tone of voice and, accordingly, up-skilling their agents turning them into digital conversation specialist. Well, I've got good news for you: I'm going to provide you with gold tips on both areas.
1. How do your customers feel about your digital support?
One of the most frequent reasons of customer's complaint when asking for support over social media, live chat or messaging apps is the way they felt being treated. Want a few examples?
'The treated me like a number, not like a person…'
'They used such technical words, that I could not understand…'
'The agent responded to my query but I did not feel really welcomed…'
'They told me that I must contact them over another channel..why in the world don't they support me over this one?'
'Actually I was not sure if I was speaking to and agent or a chat bot…'
These are just few, yet very common examples, that often arise. I also notice them whilst carrying out assessment activities for my clients over their digital conversations in order to laser focus on areas of improvement. That's why when it comes to Digital Customer Service how you speak can make or break customer experience. So how can you upskill your agents? What competencies and capabilities do they really need to master digital support? After working with many clients during the last 3 years, I've developed a specific Digital Customer Service Personas©, the skill-set model that I us to help you turn your agents into digital conversations specialists. 
[Ebook] Download your free copy of Digital Customer Service Personas© 

2. Set your language, promote your culture
Moving on from 'brandalese' to a more conversational yet professional language with customers has become a priority. This need affects especially those organization born way before the digital age and now having to take a great leap forward: rapidly shifting from the traditional approach to email conversations to a varied and fragmented support provided thru Facebook, Twitter, Live Chat or WhatsApp. Looking for a brilliant example? The british challenger bank Monzo has detailed in their website what tone of voice they use with customers. By doing so, they advise either prospect and customers on what Digital Customer Service language will be speaking. Below an excerpt: 

Setting up the language and tone of voice you use when providing digital support will let you get several benefits.
Agents
Will get equipped with clear guidelines to follow for digital conversations
Will be providing a consistent tone of voice dealing with customers, regardless the matter
Customers
Will perceive and appreciate your language, thus your customer service culture 
Consequently they will adapt their tone of voice to yours
So without any further ado, start setting up your tone of voice to speak a common language with your digital customers.
Have great conversations.
See you at Customer Service & Experience Europe!
Yes, it's coming back on August 26th-27th! It's Customer Service & Experience Europe, the conference where major organizations and managers share their innovative approach and best practices. Sarah and I will be speaking there and this year's edition brings along three important news:
1. The conference will be online
2. Focus on Digital Customer Service
3. Free admission [standard pass] + premium pass! 😎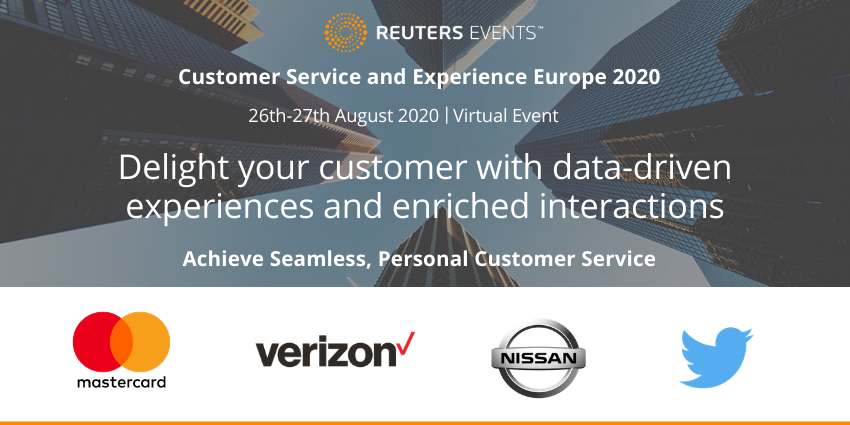 Credit image: Unsplash.com