During the height of the crisis the UK Office of National Statistics announced that about 50% of employed adults were working from home. The CX community has been championing this shift for call centre staff for years but has now become a reality. Consequently this is the time for important decisions: customer service managers need to move from talking about digital change to actioning it, releasing customer support full potential. 
Last call for digital customer service skeptics
2020 crisis has enshrined in most CEO's minds that customer support is the voice of business and a key driver for retention and engagement. From AI and data-driven innovations through to maximising your agent's effectiveness, customers' expectations are increasing rapidly so are you keeping up? Restrictions on movement and businesses have highlighted the importance of digital channels for many industries where traditionally may have relied on a mix of physical and virtual. Whilst there has been huge turbulence on Customer Service operations with interactions moving completely to online channels or remote agents, the transition has been remarkable.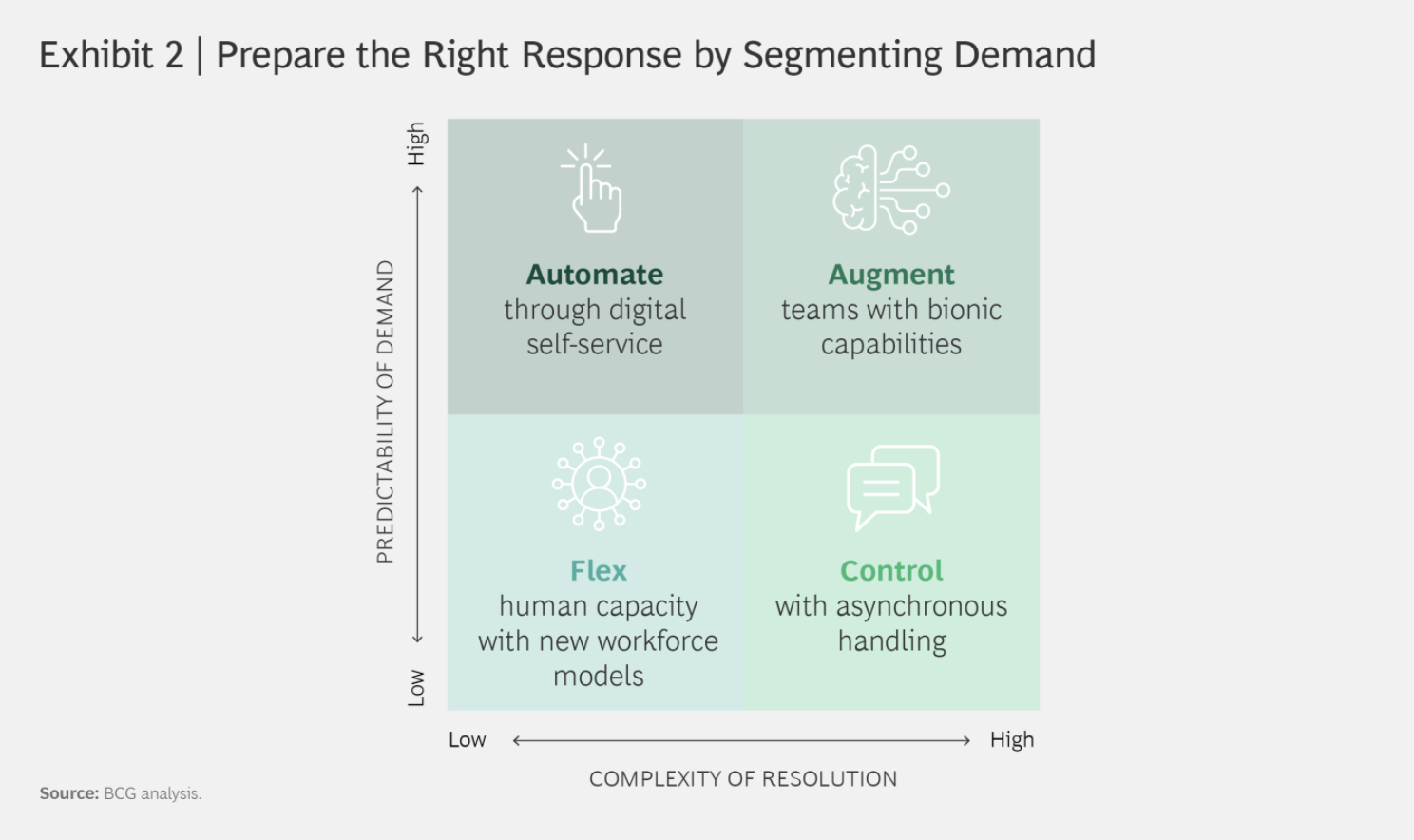 Related: Redefining Customer Service for the future [Boston Consulting Group]
Support challenges are opportunities
With entire industries transitioning to online models and performing well, many Customer Service leaders are asking themselves whether their operations may remain remote. In a recent podcast interview, Sarah Metcalfe, Head of CX for Sure PetCare commented: "one question I would have for organizations is, since your employees are currently working from home do they have to actually be in the office?". Listen to Sara's insightful interview. Whilst this change has been thrust upon us, it'll be fascinating to see whether the shift to remote working is one which implements a long lasting change. According to a recent Zendesk report, Whatsapp has seen an incredible surge in usage with customer queries through the channel up 148% since late February. As far as I'm concerned, I can witness a higher demand for messaging channels trainings. That suggests also that customers have great expectations from Digital Customer Service. With many simple interactions that may be automated, companies can now let their agents focus on more complex cases where empathy  makes the difference.
See you at Customer Service & Experience Europe 2020
Reuters Events will be bringing together global CX and CS leaders next month (August 26th – 27th). With over 30 online sessions the conversation will centre around the tectonic shifts in call centre's way of working as well as the huge leaps made in automated technology for customer interactions. I'm glad to be speaking at this conference and welcoming you to such a great conference that helps get customer service full potential unlocked! Register now >>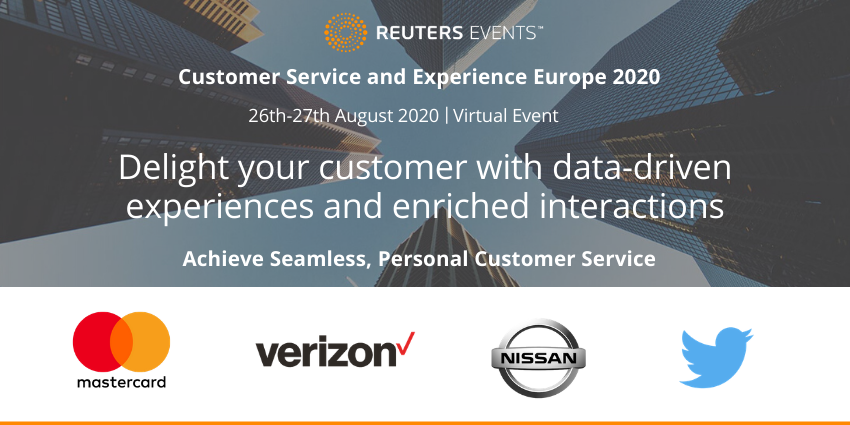 Credit image: Unsplash.com