[
Last updated 04 April, 2023
] As we're taking the first steps into the new year you may be thinking about what you can do newly or in different ways. One of the things I suggest you to do in 2023 is attending one or more customer service conferences because
you can learn a lot
from other companies best practices. That's why I've selected an international list, so that you can choose the best one for you. And bring over your colleagues.
A comprehensive list of customer service conferences 
[Last updated, 05/01/2023] Below you find my list of customer service / experience conferences. As you can see, I've added dates and locations to help you save time and clicks:
Lessons learnt from my speaking experiences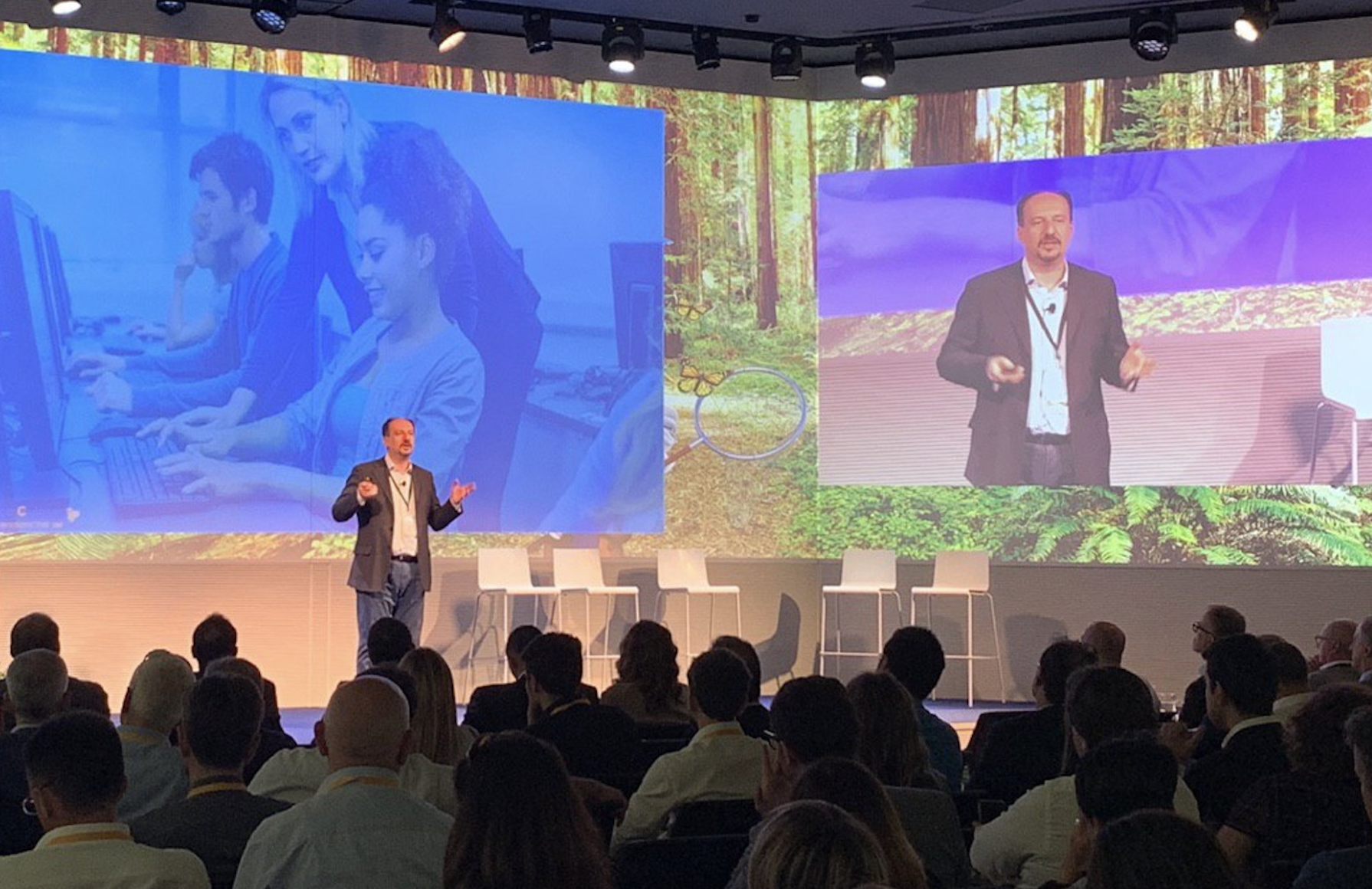 During the last 8 years I've had the chance to deliver keynote speeches, moderate panels at customer service conferences across Europe and USA. Thanks to these speaking experiences I've learnt that some customer related challenges and opportunities are cross-industry and cross-country. The main difference is how you face such topics in terms of strategy and execution, both in short and medium run. Another great benefits of attending at such conferences is networking with customer service managers and peers from all over the world. That's why I suggest you to pick one conference a year, possibly abroad, to gain a broader view listening to case studies and yes… 1-to-1 coffee break meetings!
I want to listen to you
Now I'm curious to know your feedback, so I ask you:
Which conference sounds most interesting to you?
What customer service topics are urgent in your organizations?
Drop me a line or leave your voice message.
Have great conversations. 👊
P.S. If you enjoyed this article you won't miss the next ones.
Credit image: Unsplash.com.